Applications for the 2019 Sir Āpirana Ngata Memorial Scholarship are now open
The scholarship is about encouraging higher education among Māori, supporting those studying at tertiary level.
Managed by Te Tumu Paeroa on behalf of the Māori Soldiers Trust, the Sir Āpirana Ngata Memorial Scholarship is funded by the trust's major asset — Hereheretau Station — a 2,000 hectare sheep and beef farm near Wairoa.
The Scholarship is
Open to all Māori studying at tertiary level polytechnic, wānanga, university or other tertiary institution – with preference given to descendants of Māori who served overseas during World War I.
Generally between $1,000 and $3,000.
Applications closed on 1 May 2019.
"My goal for the future is to help improve Māori health and as a health psychologist I believe I can achieve that"
Meihana Douglas - 2017 Scholarship participant
Meihana Douglas –improving Māori health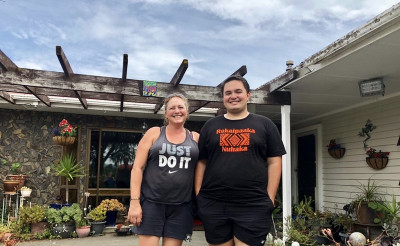 Meihana Douglas received a Sir Āpirana Ngata Scholarship in 2017.
After completing his Bachelor of Science majoring in Psychology at the University of Auckland in 2016, Meihana went on to study for his Masters in Health Psychology.
"Receiving this scholarship was extremely helpful for me. Doing a Masters is very time consuming and leaves little time for a part-time job. So receiving this scholarship took a lot of financial pressure off and I was able to focus on my studies".
Ange Hura – studying New Zealand's taonga
Ange Hura received a Sir Āpirana Ngata Scholarship in 2017.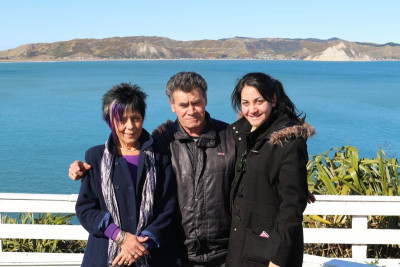 After completing her Bachelor of Biomedical Science majoring in Human Genetics, Ange originally had planned to travel overseas. But Ange decided to return to study to write her thesis and start her PhD investigating the whakapapa of Northland brown kiwi.
"Genetics has always been an interest of mine. The intricacies of the concepts and the realisation that a single change to your genetic code can send your body into turmoil is captivating!"
"I was fortunate enough to have received a scholarship last year to help with the costs associated with my studies. The scholarship helped to alleviate some of the financial burden associated with studying and I'm very thankful for that".